Rob Warner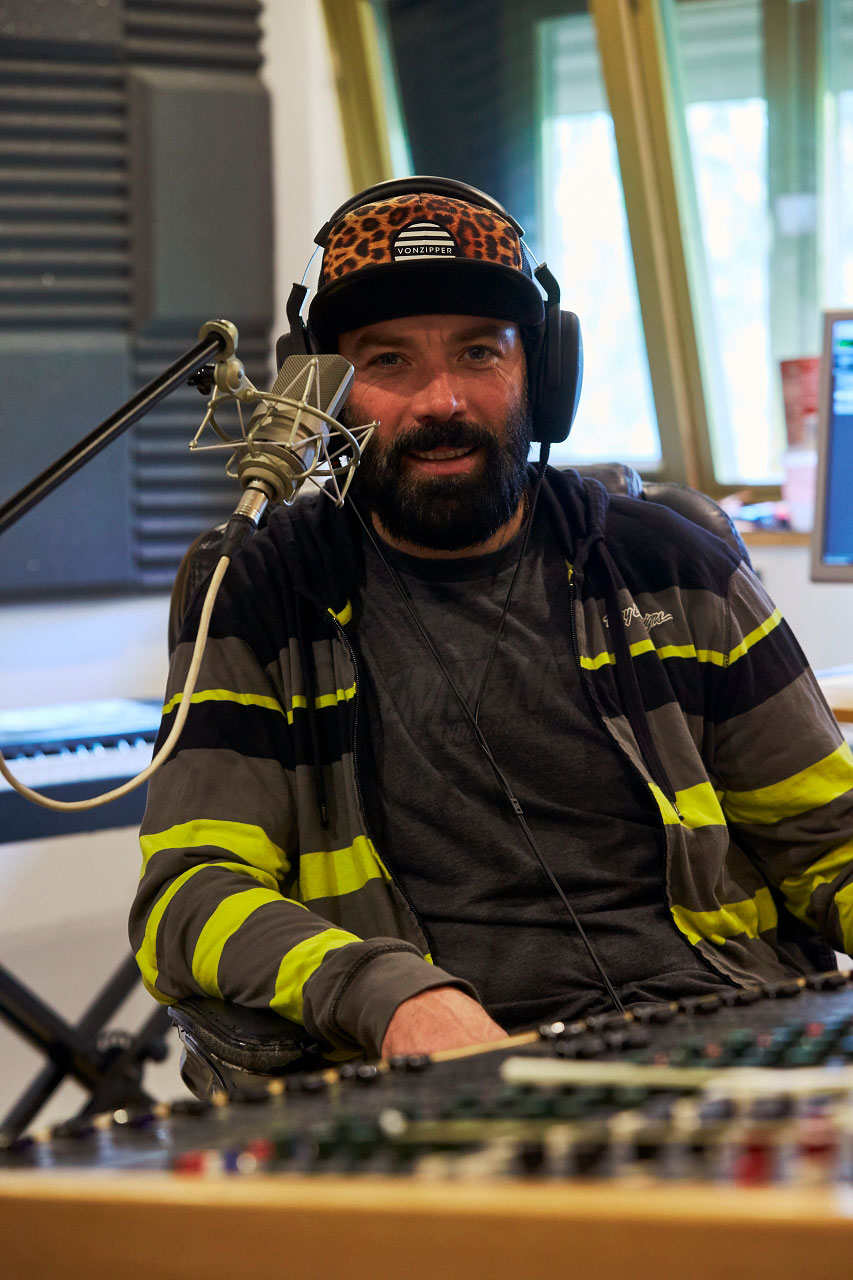 In 1996, Rob Warner was the first British mountain biker to win a downhill world cup. Still, you may know him by his other talent, namely as 'the voice of mountain bike commentary' – an accolade that he truly deserves, much to the surprise of those who knew him as the caveman of downhill racing.
Rob will be the first to acknowledge that, had he put as much effort into his racing career as his commenting job, he might have had a much longer time as a pro. Racing's loss, though, is our gain, as his commentary and hosting of the World Cup Downhill and Cross Country series on Red Bull TV over the past ten years have been peerless, attracting many viewers to become fans of what are considered to be the blue ribbon events of mountain biking.
Rob was the first British mountain biker to win a downhill World Cup event (at Kaprun in 1996). He has forged a path from a world-class downhill racer to the most influential commentator and presenter in all categories of mountain bike events.
His successes at riding a bike and commentating owe a lot to vast amounts of natural talent in both spheres. His skills are such that his work ethic on the commentary and hosting side is often overlooked, but it is second to none.
He'd ridden his first mountain bike across the 87-mile length of Ridgeway path in the south of England at age 15, then started entering competitions. He won the Wendover Bash downhill in 1988 and started gaining serious attention when he won the ice race and the dual slalom at a bike show in London ahead of established stars, Jason McRoy and Hans Rey.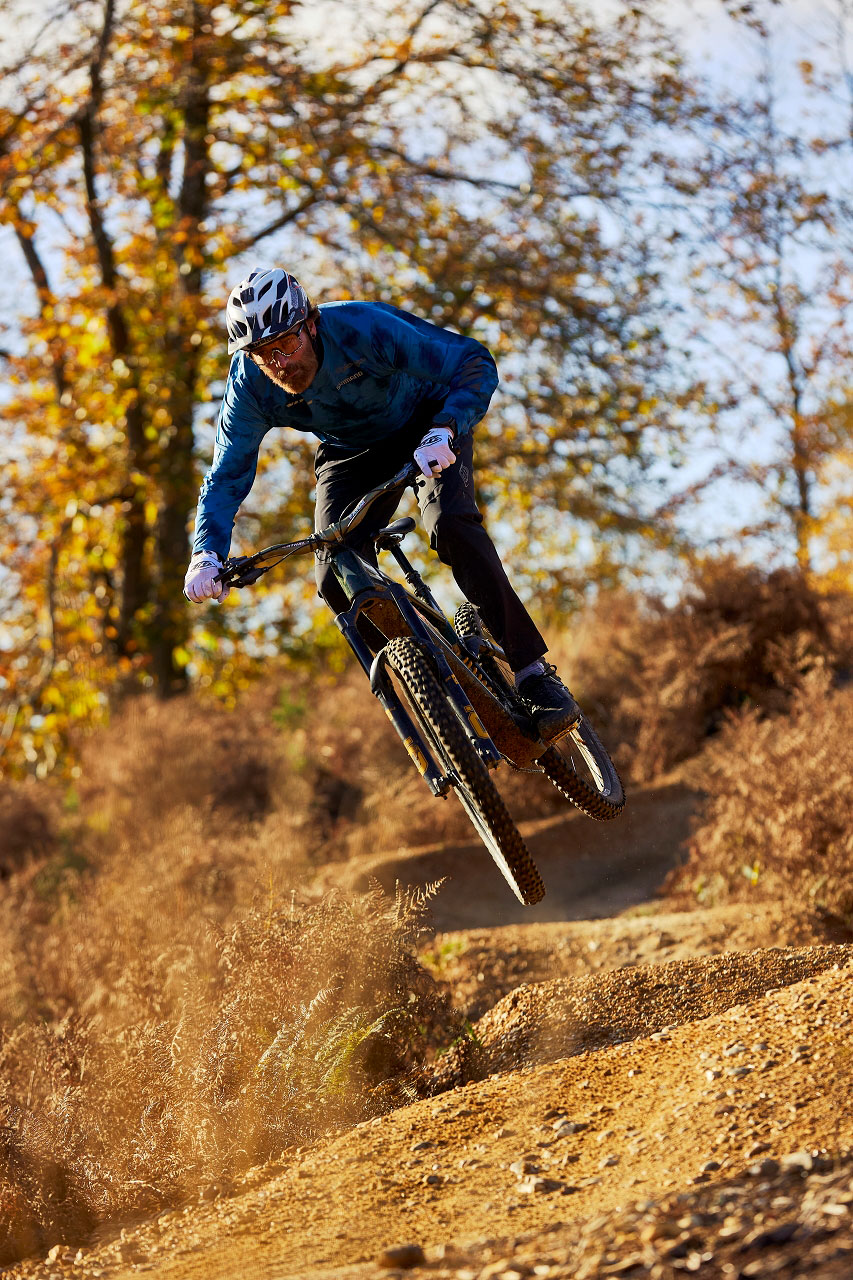 MBUK magazine first featured him after that as an up-and-coming rider, and he excelled as both a character and a racer, making his mark at the World Championships in 1993 by finishing ahead of John Tomac (albeit in 19th place) and gaining sponsorship on the MBUK team for the 1994 season. He competed at World Cups that year, gaining 10th and 3rd place, and the following year was on the Saracen Team with Steve Peat. In 1996 he signed for Giant, where he remained until the end of his racing career.
That year he became the first British mountain biker to win a downhill World Cup race, standing on the top step of the podium at Kaprun in Austria. "That was the moment that changed everything. I'll always be the first British Downhill World Cup winner – and it's been a big help in everything I've done since in mountain biking" he admits.
He stopped racing in 2006, but not before he'd been UK National Downhill Champion three times; in 1997, 1998, and 2001.
As well as commentating, Rob is the host, so he's the face of it and the voice, which utilizes two different skill sets, and not many people can do both to a consistently high level.  In addition, he is doing it for Downhill, Cross country, and the Short Track events, for both Men and Women's categories, so he has six sets of data to familiarize himself with for each event. He does the pre-race chats, the live event, and commentary, followed by the post-show for the five different broadcasts (the men's and women's Short Track XC is done as one broadcast). His familiarity with all the racers of the disparate disciplines is impressive and something he puts in the homework for.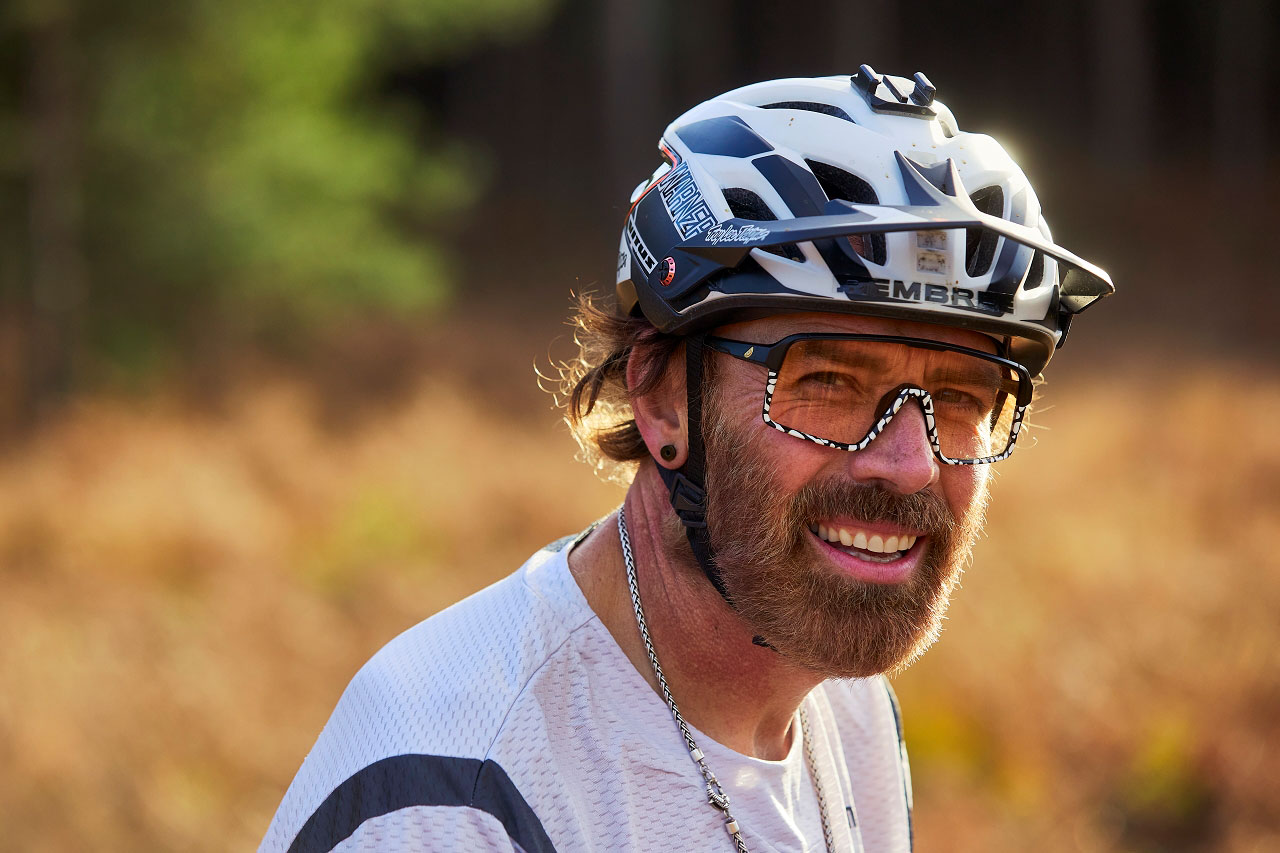 Probably the biggest thing that sets him apart is that he appreciates the effort the athletes are putting in and regards it as an obligation on his part to equal that with his commentary and hosting. "These athletes are the best in the world at that thing they're doing, and you've got to equal that with a world-class commentary as well; you have to do them justice," he notes. "If you don't have the facts, you're not doing them justice or paying them the respect they deserve." It's to his advantage that he's also been there as an athlete and knows what it's like to make a mistake in a turn or come over the line fastest, and he brings that experience to the job.
You only need to re-watch Danny Hart's World Championship-winning run to understand how Rob Warner puts in as much effort as the racers on track. That one clip is probably one of the most-watched mountain bike commentaries online at nearly five million views.