CONTACT US
You can use this form to contact us about volunteering; about bikes or other items you may want to donate; about event space rentals, or for any other questions, comments or suggestions you may have. Please choose a department to direct your message to in the form below.  Our address, phone and other info is below the form.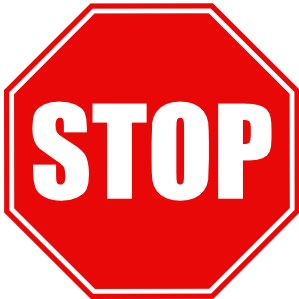 BEFORE YOU CONTACT US, PLEASE NOTE THE FOLLOWING:

1.  WE DO NOT PROVIDE ADVICE ON BICYCLE VALUATIONS OR HOW/WHERE TO SELL. We recommend you consult a licensed appraiser.

2.  This contact form is not used for submitting nominations for the Mountain Bike Hall of Fame. If you want to nominate someone, please go to the NOMINEES page and follow the detailed instructions.
Thank you!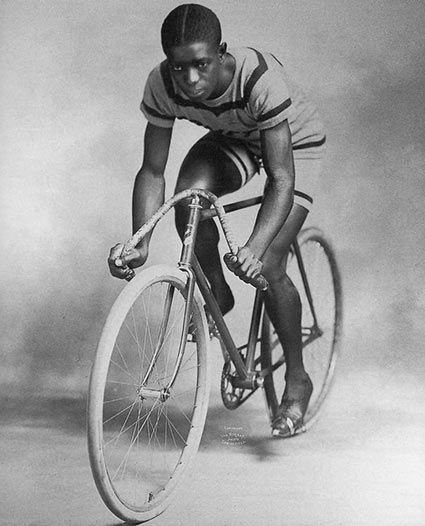 Our Address:
Marin Museum of Bicycling
Mountain Bike Hall of Fame
1966 Sir Francis Drake Blvd.
Fairfax, CA 94930
Museum Hours:  Please see our Home page or Plan Your Visit page for current hours.
Private or group tours or other hours by appointment only
Phone: 415-450-8000
Fax: 415-483-7102
Museum Staff and Phone Extensions
100  Front Desk
101  Gift Shop Manager, Lena Estrella
102  Volunteer Coordinator, Connie Breeze
103  Memberships/Member Services, Administration, Marc Vendetti
105  Corporate & Other Giving, Marc Vendetti
105  Events Coordinator & Space Rental, Marc Vendetti
106  Mountain Bike Hall of Fame Info, Otis Guy
Curator, Joe Breeze: Please e-mail via the Contact Form (above).
Admission Fees:
Adults: $10
Seniors/Active Military/Disabled: $8
Youth/Students (12-17): $5
Children (6-11): $5
Children 5 & under: Free
Museum members & Mountain Bike Hall of Fame Inductees: Free
Are you a member yet? Members get free regular admission every time they come, and are the first to get news and announcements. Click HERE to Join!
Marin Museum of Bicycling is a 501(c)(3) educational non-profit organization. We are a 100% volunteer-run organization. Would you like to join the team?  Click HERE to volunteer!