Uli Stanciu
Uli is a pioneer and pillar of the the European mountain bike scene. His numerous contributions over the years have had worldwide impact and inspired many great things in mountain biking.
Few people have had such an impact on our sport as Uli. His roots in the sport go back to 1985. In 1989 he started the German "Bike Magazine" which is to this day one of the most important mountain bike publications in the world. Uli's magazine and his own writing contributions have inspired thousands of people to ride bikes, spark inventions and reach way beyond cycling. His magazine has also been the inspiration for the founding of other magazines. He is the author of many books, and has produced some of Germany's early mountain biking films.
Uli's vision of the sport and fascination for the Alps made him one of the early pioneers in the 'Transalp' movement, opening the doors to bike tourism on a level never known before. Today, 150,000 people annually cross the Alps on mountain bikes. The legendary 'Transalp' stage race, with over 1000 participants annually, was also Uli's brainchild.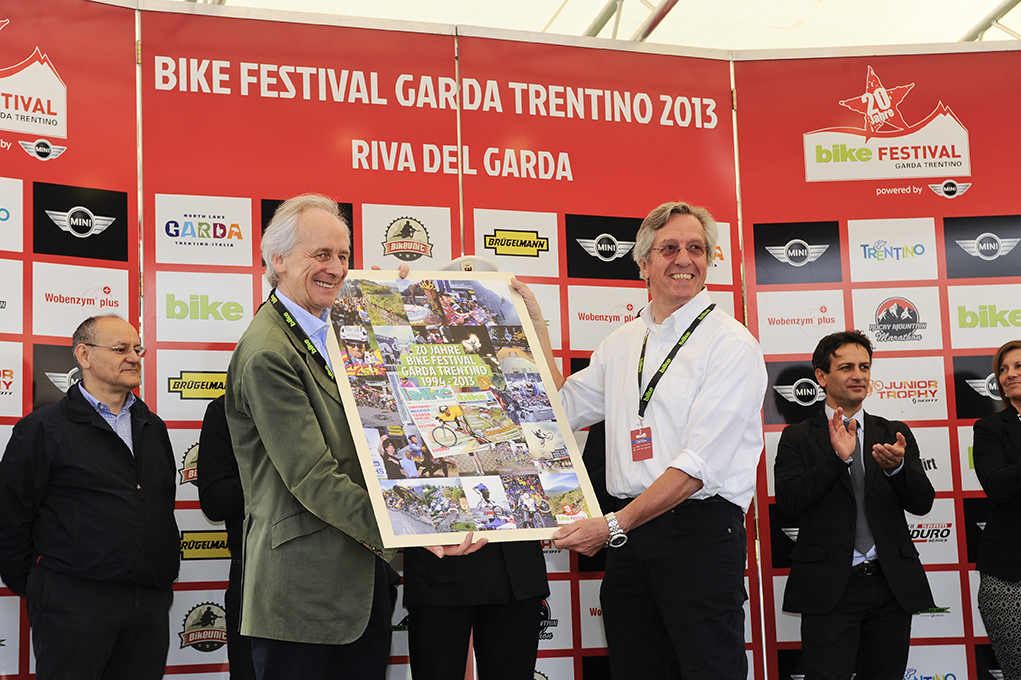 Inspired by the original Moab Fat Tire Festival, Uli took the festival idea to Europe and started the "Bike Festival Riva del Garda, Italy," now arguably one of the biggest and most important bike events worldwide (30,000 visitors). It has inspired several offspring events, such as Roc d'Azur, Funky Days, Bike Festival Willingen, etc…
As GPS devices emerged, Uli quickly embraced them. Early on he became one of the experts in the field. He personally has recorded almost the entire Alps on GPS, over 30,000 km of trails and dirt roads. He established the website www.bike-gps.com where folks can find and download trails and routes.
His involvement and pioneering spirit in our sport has not slowed down. I think that one way or another, directly or indirectly, his actions have touched almost every mountain biker in the world.
Uli's Timeline
1985
First time on a mountain bike. At that time he was a journalist and editor in chief of Surf magazine (Windsurfing).
1989
Founder of Bike Magazine, editor in chief and later publisher. Bike Magazine has for many years been Europe's biggest cycling magazine.
1990
Production of the first professional Mountain Bike film in Europe.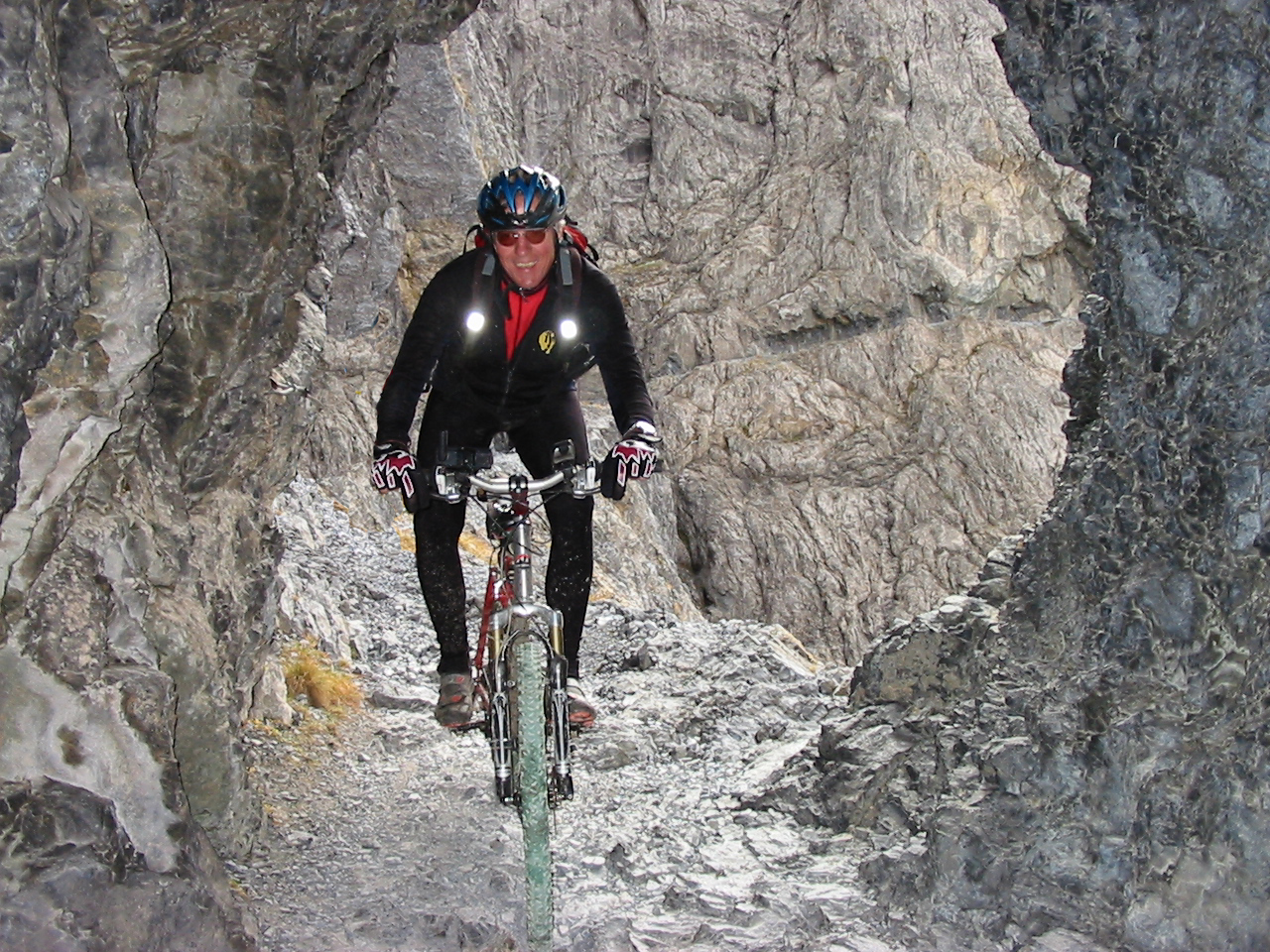 1990
First Transalp Tour (alpine crossing). Published the tour in Bike Magazine and thus pioneer of the Transalp movement (today more than 150.000 bikers cross the Alps every year as a one-week adventure holiday).

1991
Author of the book "Alles übers Mountainbike" (All about Mountainbiking). More than 100.000 copies have been sold..
1994
Founder of Bike Festival Riva del Garda, Italy. Every year it has more than 25.000 visitors. Later, founder of Bike Festival Willingen (northern Germany). Same concept, same success.
1998
Founder and race director of Bike Transalp Challenge. The was the first stage race for teams of two. In the meantime this concept was copied by many races all over the world. Transalp Challenge now has more than 1000 participants every year.
2001
Author of the book "Transalp", which has gone through 11 editions and sold more than 85,000 copies. The book offers 20 different Transalp routes.
2002
Founder of the website www.bike-gps.com which shows more than 30.000 kilometres of mountain bike touring routes in Europe, mainly in the Alps.
2005
Consultant of many touristic regions in the Alps for the development of mountain bike tourism (Livigno, Dolomites, Zillertal, Ötztal, Ischgl, Ticino, Lake Garda, and others).
Since 2012
Retired, but still working as consultant for his publishing house—for their events and tourism departments. Still riding about 7000 km per year and taking new courses for his website.