Sale!
Masks by Cecile
$11.95
WOW, thank you all for your amazing response to our masks! Our stock changes frequently– so if you see something you like don't delay!
From our very own Cecile's creative mind and hands, custom bicycle-themed and other beautiful face masks to help keep everyone safe in these COVID times. These are hand-sewn masks and they are the highest quality available anywhere, made by one of our dedicated (and very talented) board members in San Francisco. They are triple-layer construction with a smooth cotton inner lining. All fabrics are pre-washed so you can put the finished masks in with your regular laundry without worry.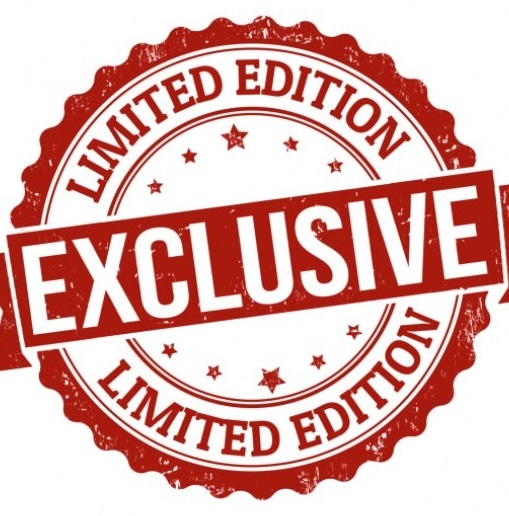 LIMITED EDITIONS! Look for the LTD designation for unique and special designs. These might be seasonal, end-of-roll or who knows what. Choose "LTD" as your mask, choose a quantity, then let us know in the order notes which LTD-number mask(s) you are buying. See something you really like? Act fast because we only have 1 or 2 of some LTD styles!
CUSTOM MADE-TO-ORDER: Do you have some special fabric that you would like a mask made out of? Send us a photo and describe the material and we'll let you know if we can use it. Email us at specialorders@mmbhof.org. Please allow extra time for custom orders. Also, if you have some unneeded bicycle-themed fabric available to donate, please let us know.
NOTE for locals choosing "In-store pickup"… Since the museum is temporarily closed to the public, we will contact you to schedule your pickup at the museum. If fastest delivery is important, go with First-Class mail shipping during checkout.
All proceeds benefit Marin Museum of Bicycling and help us ALL survive the pandemic. Get compliments, not COVID!
Please remember that cotton facemasks are not a substitute for medical-grade Personal Protective Equipment in situations that call for it.