Derek Westerlund
If there were one single person tied to every monumental moment in the sport of freeride mountain biking it would be Derek Westerlund. Part unsung hero, part mastermind and visionary, Westerlund has spent 25 years of years of his life pioneering the entertainment space in mountain biking and action sports.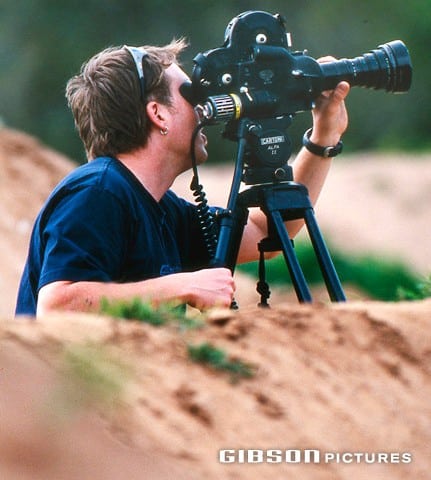 Sometimes in the shadows but always in the credits, Westerlund's original British Columbia crew were carving a path for freeriding before it was even a word. His name is synonymous with the moment freeriding began, the moment the mountain bike film craze began and the first time the bike industry coined an event a "Freeride Contest". His early efforts in the industry started in mid 90's as a trail guide and British Columbia magazine publisher and then over a few short years he morphed into a pro rider, adventure writer and film producer. By the early 2000's he had helped pioneer and capture the Red Bull Rampage and what the world would soon know as Crankworx. In 2013 Bike Magazine recognized Westerlund as one of the Top 12 biggest influencers of the last 20 years.
Through a variety of film, television and web based productions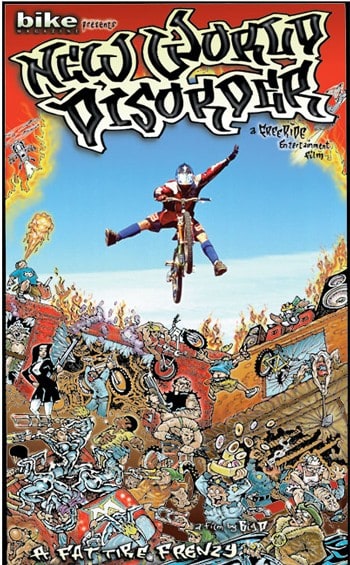 , Westerlund's company, Freeride Entertainment, has put more eyeballs on the sport of mountain biking entertainment than anyone else in the space. Their catalog surpasses 2.5 Billion impressions worldwide and along with Red Bull they were the first team to put mountain biking on NBC and national television in the US.
With the release of New World Disorder in 2000 the race driven sport of mountain biking got a massive shot in the arm and soon the global freeride buzz truly caught on. With a little rock and roll and a middle finger to the establishment, freeriding became all the rage and somewhat controversial. Controversial or not, mountain biking finally had an identity within the multibillion-dollar industry of action sports.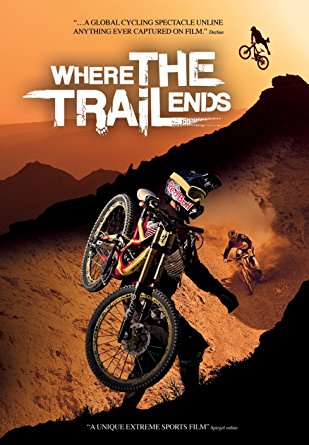 With all his success Westerlund felt he had taken mountain biking down a bit of the wrong path and somewhere along the way freeriding had turned strictly into dirt jumping and slopestyle and lost its adventurous roots. In 2010 Westerlund abruptly stopped the New World Disorder series to contemplate what was next for the sport and his production company. After a few years away from the pressures of upping the ante, Freeride Entertainment came back and continued to pioneer the adventure space with Where the Trail Ends which today is the most viewed mountain bike film of all time.  The film was focused around a small group of riders searching the world for the ultimate terrain. This brought freeriding and Westerlund back to its roots of "adventure on a bicycle."
In 2018 Westerlund continues to push the boundaries in film and television with new films in mountain biking, tackling the hard topics of global warming and post-concussion syndrome. 2019 will see him embark on Nothings for Free, The 30 Year History of Freeride Mountain Biking.