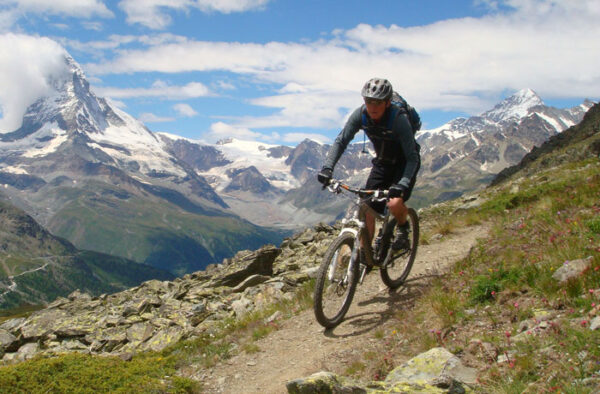 Individual Membership Plans
Subscription Plans:
These premium memberships are setup as Monthly or Annual auto-pay subscriptions. The more subscribers we have, the more it smooths out our income stream and helps us run more efficiently. This is the most helpful way to support our work through your membership. The auto-pay feature can be turned on or off anytime in your account portal.
Set it and forget it– subscribe! 

Bronze Spring Classic
Monthly autopay of $10 per month -or- a single annual payment of $120 for 1-year -or- $220 every 2-years (save $20!)
2 guest day passes per year
Silver Grand Tour
Monthly autopay of $20 per month -or- a single annual payment of $240 for 1-year -or- $460 every 2-years (save $20!)
Includes all the perks of the Bronze membership, plus:
2 additional guest day passes per year (4 total)
2 complimentary special event tickets (excluding the Mountain Bike Hall of Fame Induction Weekend)
Gold World Champion
Monthly autopay of $30 per month -or- a single annual payment of $360 for 1-year -or- $700 every 2-years (save $20!)
Includes all the perks of the Silver membership, plus:
2 additional guest day passes per year (6 total)
4 complimentary special event tickets (excluding the Mountain Bike Hall of Fame Induction Weekend)

Joining is easy…
Choose your Membership Type
The start date will default to today, if you want it to be later, you can change it
If you are gifting the membership to someone, click that box and enter their email address
Click SIGN UP NOW