2022 Mountain Bike Hall of Fame Inductions
$25.00 – $75.00
Meet, Greet, Ride, Celebrate!
Since 1988, the annual Hall of Fame Inductions have become one of the most enjoyable special events of the year in the Mountain Bike Community. Join us Friday and Saturday, October 7th-8th for this extra special weekend of fun as HOF luminaries and friends old and new gather from around the world at the Mountain Bike Hall of Fame in Fairfax, California.
Meet this year's Induction Sponsors:
This carousel is empty, please add some logos.
This year is extra, extra, extra special– a once-in-a-lifetime event. Due to past Covid restrictions,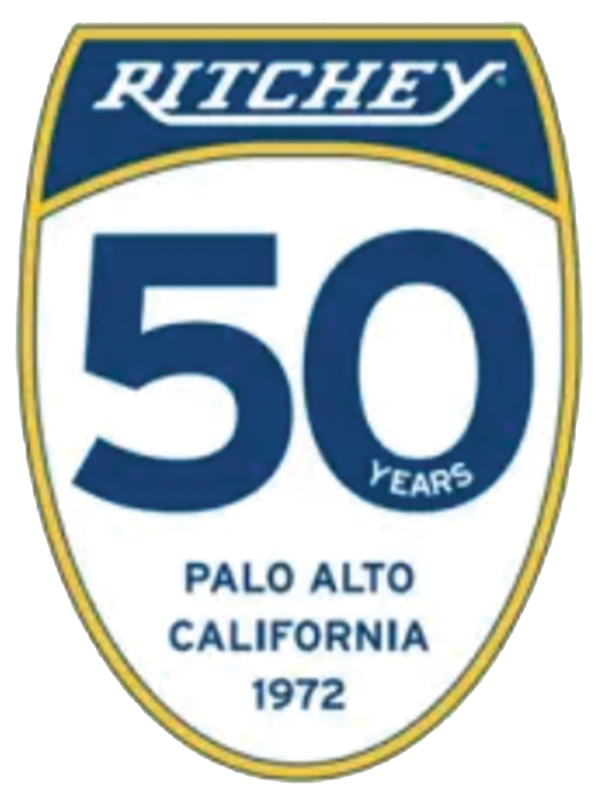 we will be honoring THREE years of Inductees all together– those from 2020, 2021 and this year's class of 2022! That is a LOT of inductees altogether. It's going to be amazing. And if it were even possible to make it more special, this year's event is being Presented By Ritchey Design, celebrating their 50th Anniversary!

The festivities start Friday evening and continue through Saturday evening. Attend one, two or all three great events with stars of the mountain bike world!
---
---
Event #1 – Friday evening Meet and Greet at the Hall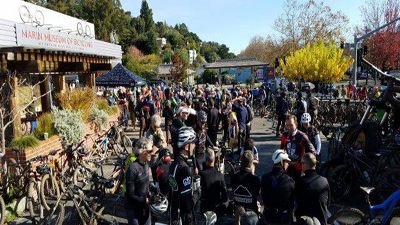 Hang with the Legends! Friday, October 7th, 6:30-8:30 PM. Come meet the 2020, 2021 and 2022 inductee-elects. Help us welcome these new inductees to the Mountain Bike Hall of Fame! Enjoy local brews, great wood-fired pizza, music and hanging out with the celebs!
Two ticket levels: Members $25 and Non-members $40
---
---
Event #2 – Saturday morning Ride with the Legends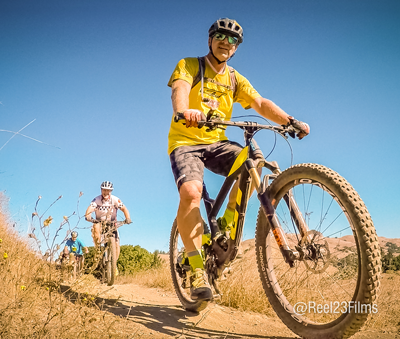 OK, what could be cooler than hanging out with all the inductees? Well, how about going for a ride with them? That's right– join us for a super fun Saturday morning tradition– on the trail! We'll roll out from the Hall of Fame at 9am and return at about 12 noon. We suggest arriving at about 8:15am to get checked-in and ready to go.
After the ride we'll have plenty of local brews and a great grilled lunch from 11:30-2 all included in your ticket price. Non-riders can join in the lunch too with a $20 donation. The ride takes in local Marin County trails including White Hill Railroad Grade and Camp Tamarancho singletrack including the famous Endor Flow Trail. Past and present Hall of Fame Inductees will be along on the ride. Pace is fun and easy and we regroup often to take in the scenery– no one gets dropped and everyone has a great time. Ride is ebike friendly.
Calling all Legends– the ride and lunch are complimentary for all Mountain Bike Hall of Fame Inductees!
Not a Hall of Fame Inductee? There are 2 ticket levels: Members are $40 and Non-members are $60.
---
---
Event #3 – THE MAIN EVENT! Saturday evening induction ceremony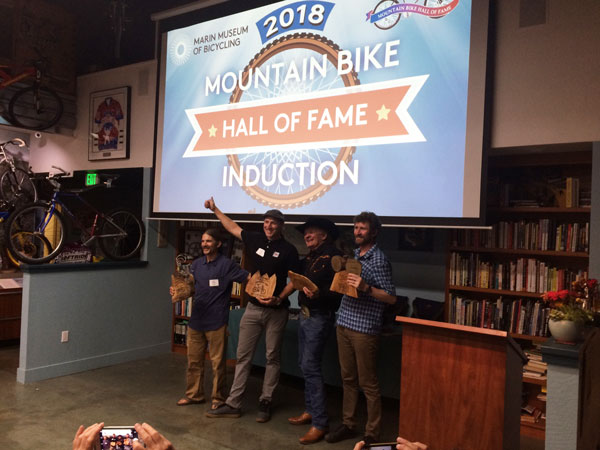 Saturday, October 8th, including a luscious amazing artisan grazing table, deserts, fine wines and beers from 5:30-7:00, Induction Ceremony from 7:00-10pm. Be here to usher in the 2020, 2021 and 2022 Hall of Fame Inductees and enjoy the festivities.
NOTE: SEATING IS VERY LIMITED and this event sells out quickly, so you'll want to purchase your tickets ASAP!
Ticket levels for the Saturday evening event:
Induction Ceremony including great food, fine wines and beers and a super inspiring program that only the Mountain Bike Hall of Fame can deliver: Members $50, Non-members $75.

All current Museum members at the "Individual" membership level and above, and all Mountain Bike Hall of Fame Inductees qualify for Member ticket pricing. Pickup or renew your membership and it will pay for itself in this one weekend alone!  Inductees– Please contact us for complimentary ride/lunch tickets at inductees@mmbhof.org.
This is our biggest event of the year! All proceeds benefit the Mountain Bike Hall of Fame and Museum! Mark your calendars and get your tickets! Fairfax is the place to be on October 7th & 8th, so come on and join the fun, and please support our sponsors– they help make it possible to bring you great events like this!
The health, safety and well-being of our visitors, members, supporters, and staff are always our top priority at Marin Museum of Bicycling. Following the guidance of health and safety officials, we are asking that those with cold or flu-like symptoms postpone their visit until symptoms clear. Masks are recommended for everyone indoors and they are required indoors for those unvaccinated.
Also, as you purchase tickets, please consider a donation as well, if you're able to. The Marin Museum of Bicycling is a US 501(c)(3) nonprofit and your donations are tax deductible to the fullest extent of the law. We are an all-volunteer organization working hard to keep the Mountain Bike Hall of Fame, the museum and its archives open, thriving and accessible to all. Help us on our mission to "Illuminate and Celebrate Cycling's Past, Present and Future"!
Interested in helping sponsor the event? Please contact us at sponsors@mmbhof.org or call Marc Vendetti at 415-450-8000 x103
Other questions? Please contact us at events@mmbhof.org.
---
---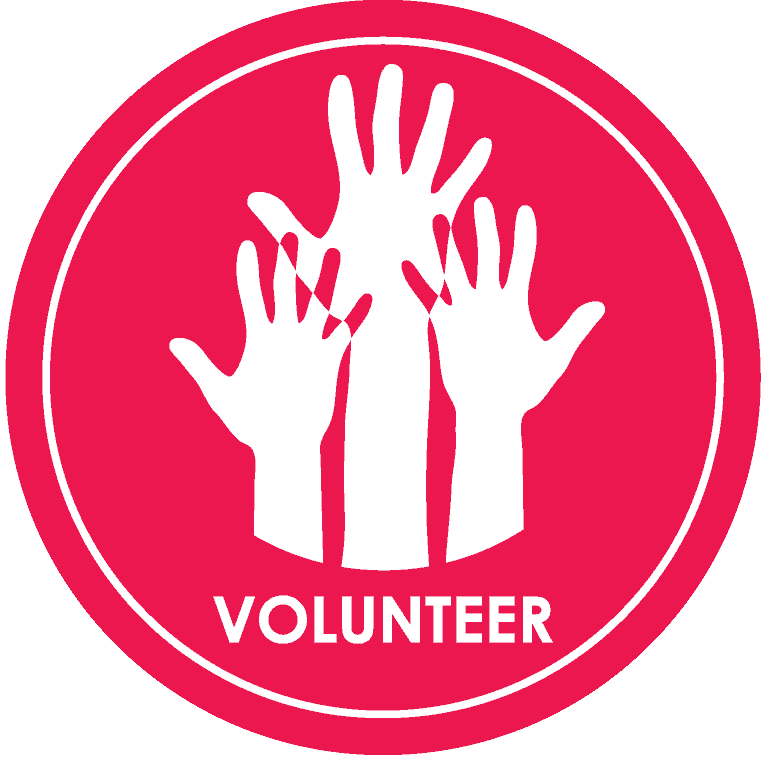 Would you like to be part of our event production team and earn free admission to our events? Please contact us at volunteers@mmbhof.org or call 415-450-8000 x103 Thank you!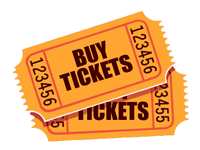 Purchase your advanced tickets below. Advance tickets are also available at the Marin Museum of Bicycling (open 11-5 Thursdays-Sundays), and a limited number will be available at the door unless the event is sold out. Advance purchase is always recommended. Bring your tickets or show them on your phone for faster check-in. Not a member yet? Joining or renewing is easy: click here to join and get member pricing for this and all our events. If you were to join today with an Individual membership, and purchased tickets for all three events at member pricing, your membership will have already paid for itself! Not bad, eh?

Induction Ceremony Member
Induction Ceremony Non‑Member
Description
Notes:
350 Total Tickets
250 Advance via Foo
—-
100 Set aside for at-the-door sales
Event Details
This is the event details tab text.
Event 1: Meet & Greet 10/7
Start time: 06:30 p.m.
End time: 08:30 p.m.
Event 2: Ride & Lunch 10/8
Start time: 09:00 a.m.
End time: 12:00 p.m.
Event 3: Inductions Ceremony 10/8
Start time: 05:30 p.m.
End time: 10:00 p.m.
Venue: Marin Museum of Bicycling
Coordinates: 37.987784, -122.589751
Directions: We are a scenic 35 minute drive North across the Golden Gate Bridge from San Francisco– about 21 miles. Our address is 1966 Sir Francis Drake Boulevard, Fairfax, CA 94930. Questions? 415-450-8000 x103 or events@mmbhof.org.
Phone: 415-450-8000
Email: events@mmbhof.org