GET INVOLVED
You can be a part of the museum's long-term success and sustainability through the  generosity of your expertise, funds and/or labors! Our work is only possible because of the help of our dedicated volunteers. We are a 100% volunteer run organization with no paid staff. Join the team–let's build a world-class cycling institution together!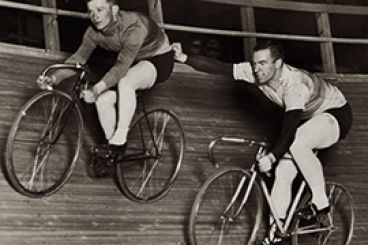 Your donations show your support and help fund the museum's operations. Any amount is appreciated, and check out our in-kind WISH LIST!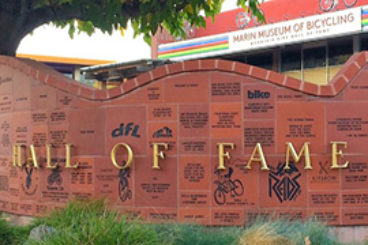 The wall, situated in downtown Fairfax, is over 33 feet long and is a profile of Mt. Tamalpais and Bolinas Ridge. We are accepting orders for the last quarter of the project. Get on the wall today!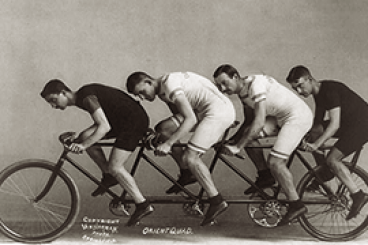 Our members help keep us rolling-- they are the lifeblood of our organization!
We have memberships for individuals, families and groups.
Join today and enjoy the benefits all year!