Donation Center
BE A WINNER – MAKE A DONATION TODAY!
The Marin Museum of Bicycling only exists because of thousands of hours of volunteer work, in-kind donations and the financial help of supporters. We have no paid staff. Anything you contribute will be greatly appreciated and put to good use immediately.
We are an all-volunteer non-profit. We have all of the usual expenses such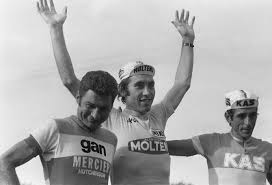 as:
Rent
Insurance
Utilities
Internet and phone
Website maintenance and development
Facilities maintenance
And many other expenses!
We are a registered 501(c)(3) nonprofit organization, so your donations are tax deductible to the fullest extent of the law. Please click a button below to make a donation today. We accept PayPal or you can choose our own secure donation portal.
Do you have a membership with us?  If so, you can make your donation more quickly and easily by first logging in. MEMBER'S LOGIN HERE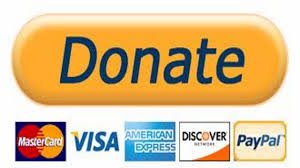 OTHER WAYS YOU CAN DONATE:
When you donate to Marin Museum of Bicycling and the Mountain Bike Hall of Fame, your name will never be given or sold to any other mailing list. See our Privacy Policy for details.
Thank you for your support!